food, Fun
October 10th, 2009
Holy cow! It's been over a year since I last posted something for the Food That Looks Like Stuff series. It's not that I haven't been looking. I'm still searching for the elusive Virgin Mary on a Pop Tart.
I'm pleased to bring you a submission that ends the yearlong drought. Thank you, reader Louise Pena!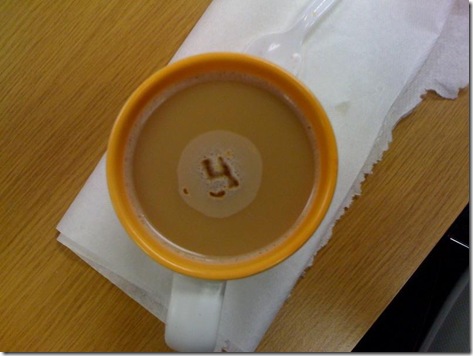 Coffee No. 4
Wouldn't this cup of coffee go great with Bagel #9?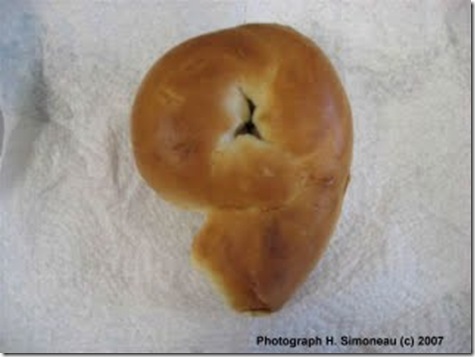 If you're a new reader and want to see some past foods that look like something, check these out:
Stumble it!
58 Responses to "Coffee No. 4"